AN UNFORGETTABLE EXPERIENCE
A White Glove Experience
At C'est Beau Events, our service is completely tailored to each client's unique needs and the specifics of each event we produce. Our aim is to create a completely unique event that brings your vision to life in ways unimagined. We are your go-to team for advice on everything from design and textures to etiquette and logistics. You're not just a client — your event is always our highest priority and your needs paramount to our success. We are always thinking about ways to make your event spectacular. We go above and beyond to surpass your expectations and deliver a true one-of-a-kind experience to both you and your guests. We make your planning journey as memorable as the event itself by tailoring a personal and bespoke service for you to create an effortless and enjoyable experience.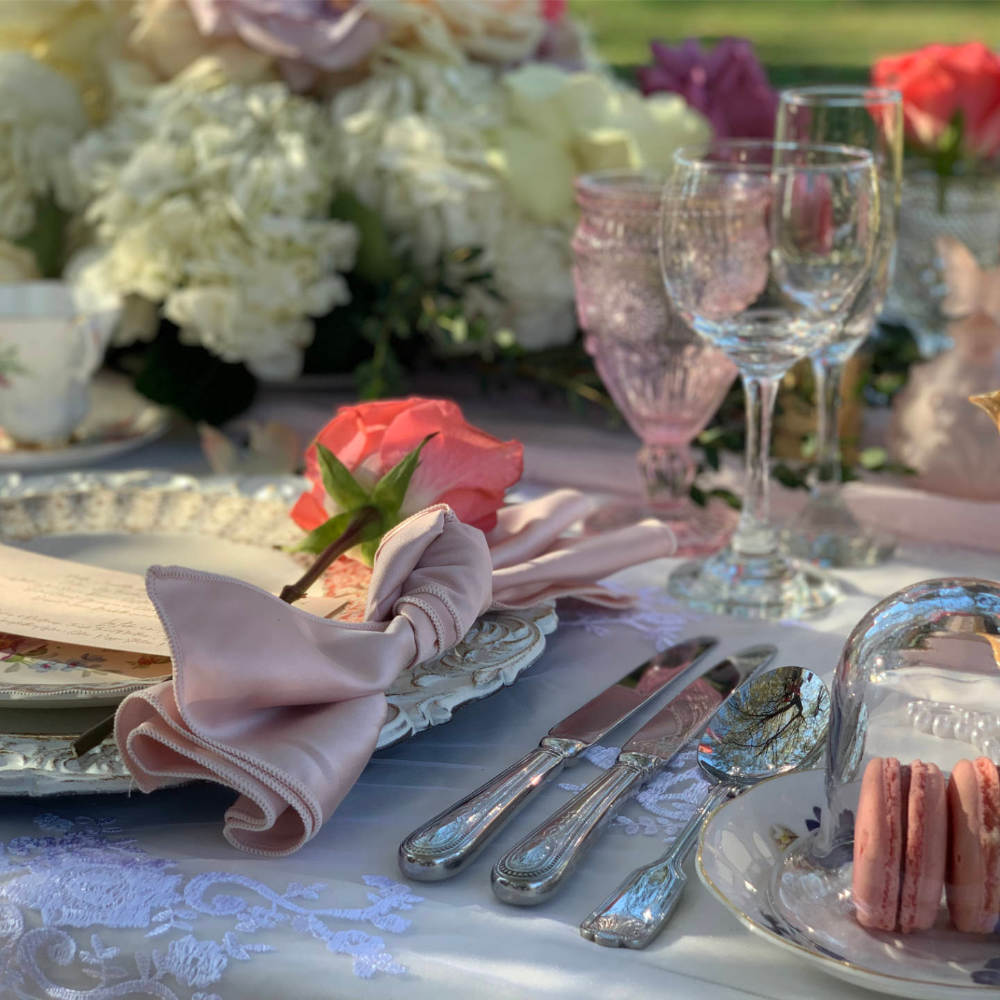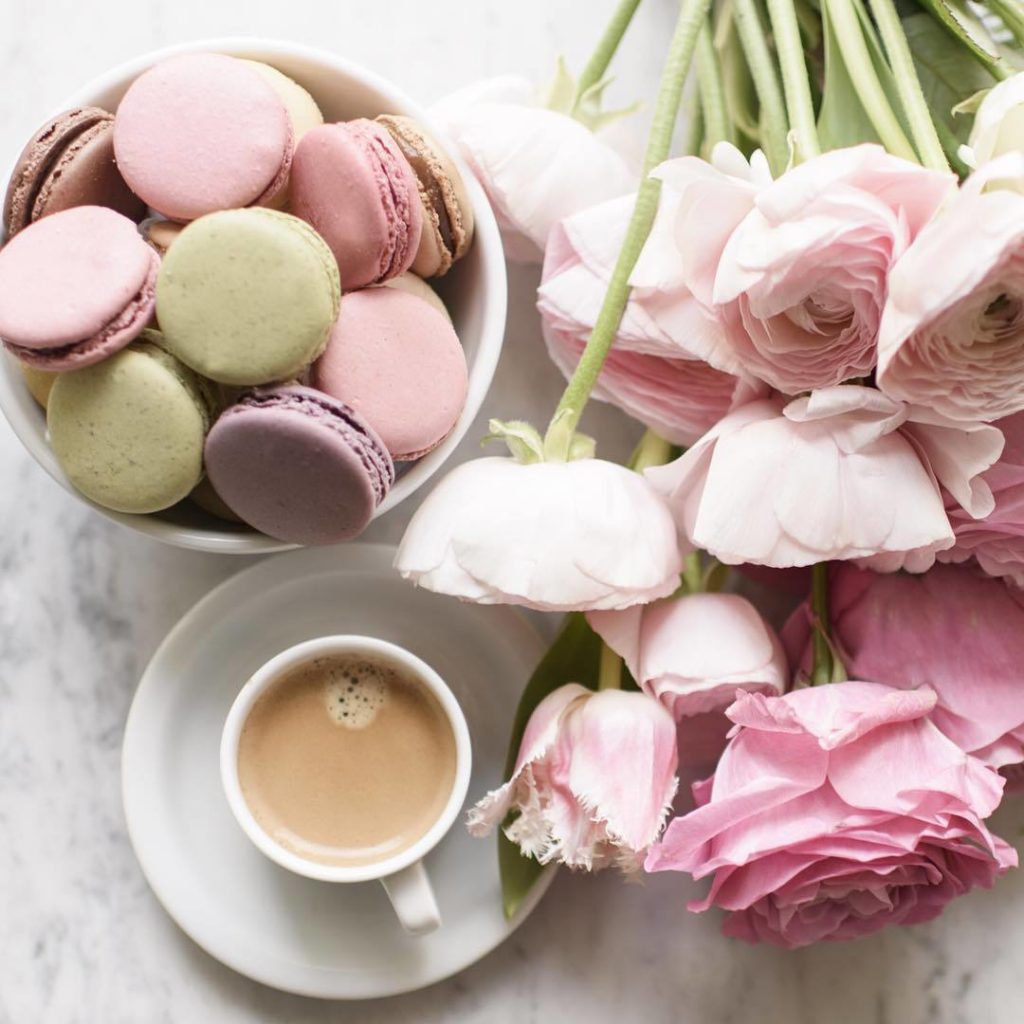 1. Your Initial Date With Us
We invite you into our office for consultation over cappuccinos to get to know you. We want to hear all about your love story and the details for your special day.
2.Your Design & Planning Journey Begins
Once you have decided to move forward with us, we will invite you back into our office for a detailed appointment. This is where we will go through your budget, style, design, organizational details, floor plan, vendor sourcing, and more!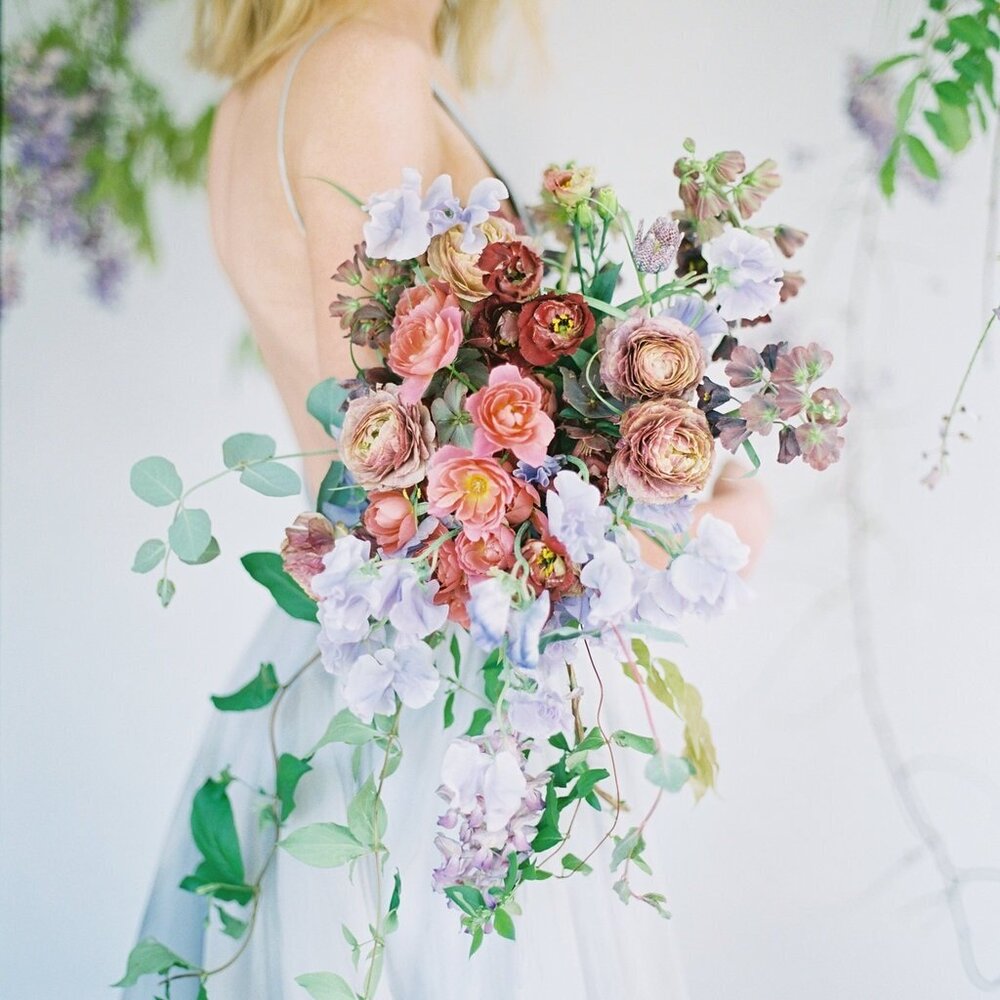 4. Site Visit
We meet with you to make sure all the final details are in place and conduct a site visit to walk through the design at your venue or event space.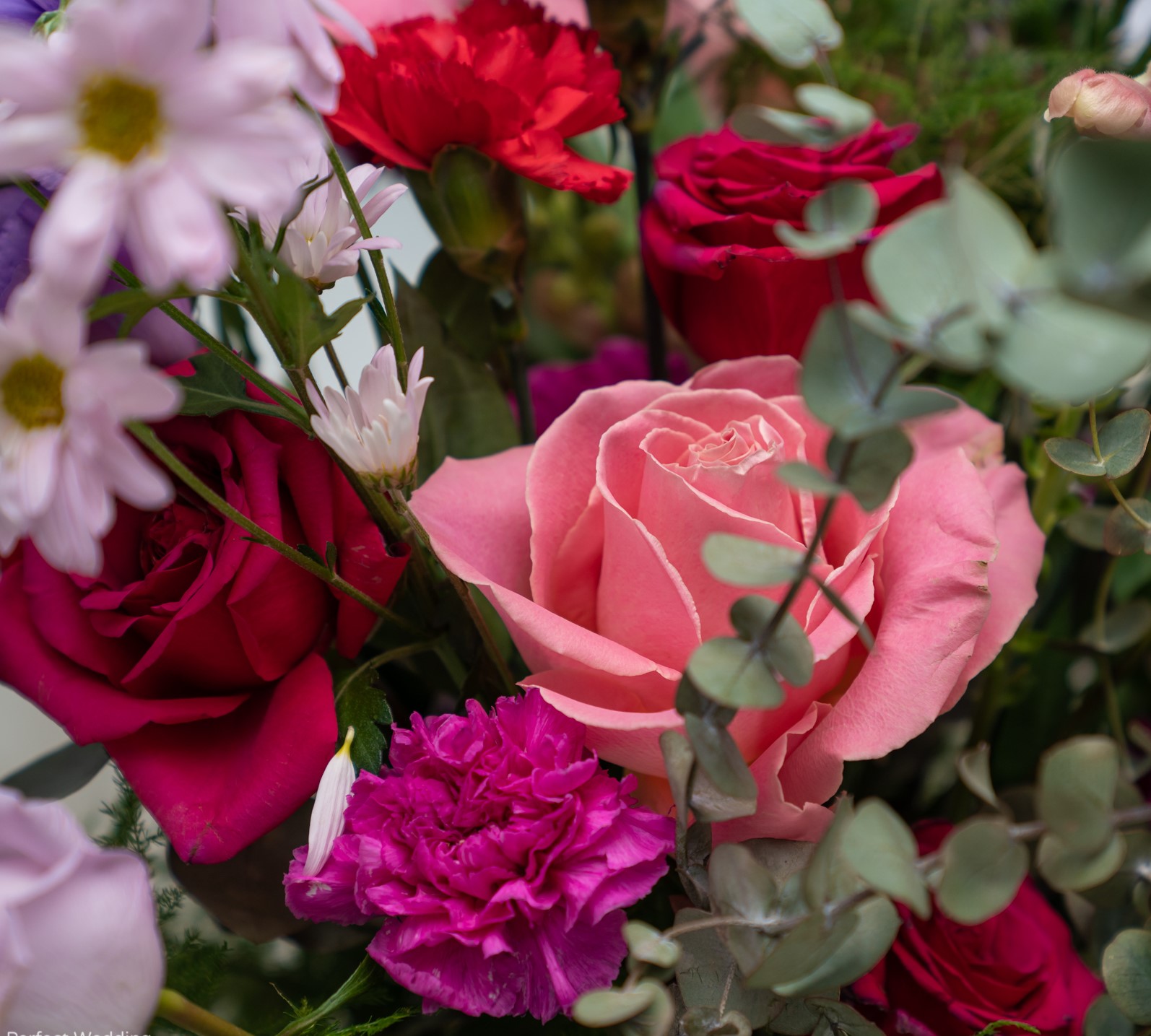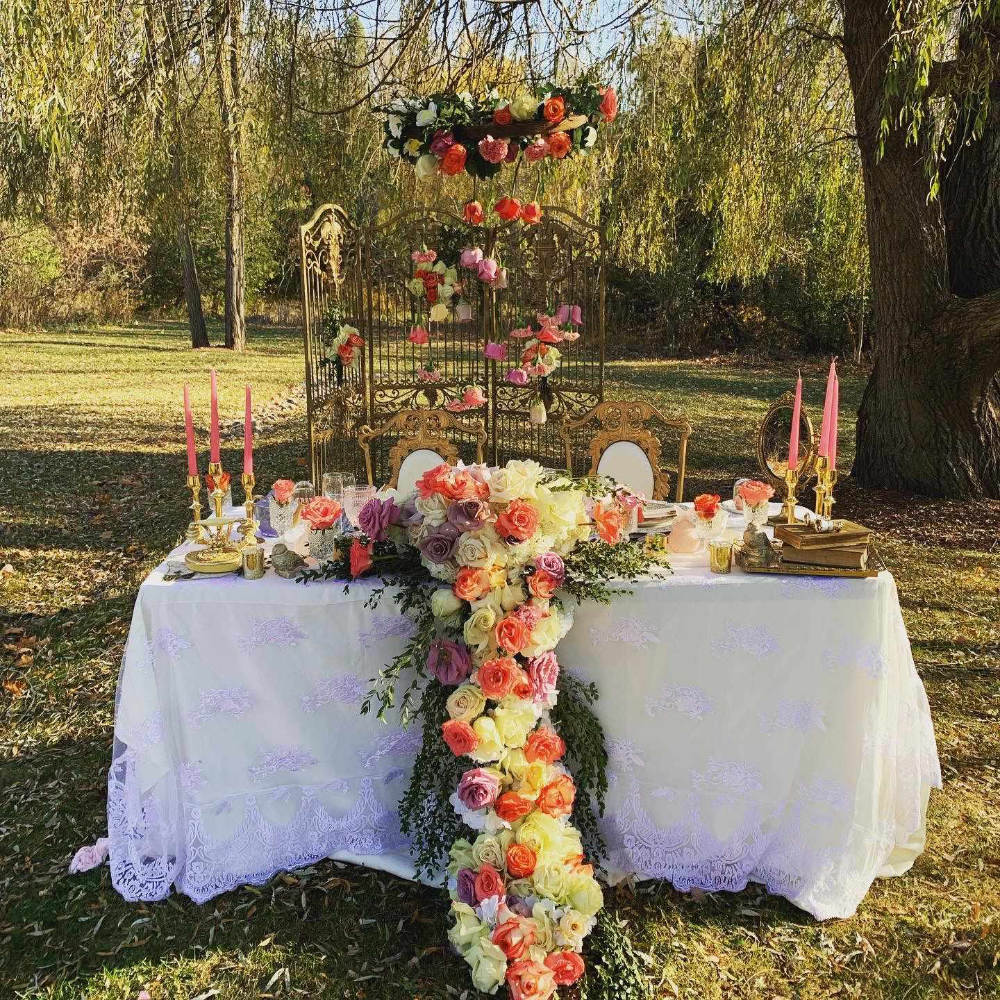 5. Final Details Meeting
We provide our clients with a dinner table presentation to allow our clients to fully visualize their dining table designs in full scale.
6. Stress-Free Execution
We will be onsite from the beginning of your set up to ensure your vision is executed to its fullest potential. Our team will take care of every little detail prior to and on the event day so that all you have to do is take in the moment and enjoy every bit of it.