Giving you the time for what matters most
This service is ideal for families, couples, or individuals who have all the planning details accommodated and would like to hire a professional to cover the last-minute details, which includes event errands, pickup/delivery services, and set up/teardown of event equipment/decor. If you require some planning advice, we also got you covered!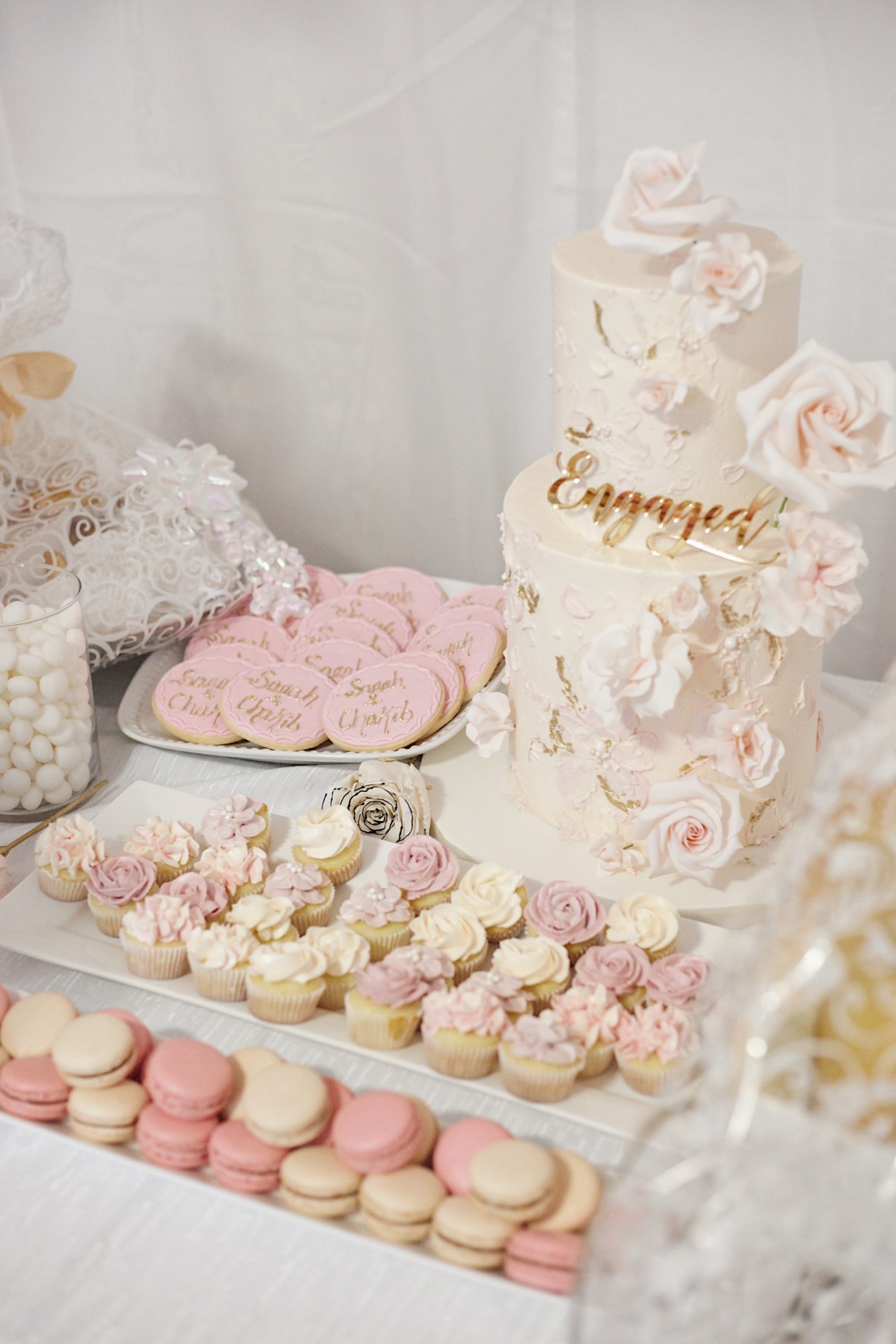 Event & Concierge Services
Event planning and coordination services
Timeline and agenda creations
Concierge Services: picking up event items – cakes/sweets, balloons, catering, and anything else required for your event
Oversee and assist with the details and logistics for events (parties, birthdays, anniversaries, special occasions, weddings, bridal showers, baby showers, funerals, etc.)
Event venue research and recommendations, including theme, menu, entertainment, decor, floral arrangements, etc.
Set up services of your table settings, centerpieces, décor, guest favors, seating chart, menu cards, etc.
Arrange catering service and staffing for events and parties
Party favors, signs, invitations, and thank you card creations
Event, food and beverage rentals, floral arrangements, and more!