Did you know that you can give your wedding photographer a list of "must have" photography photo's? These are items from your wedding that you will keep forever, so ensure you capture every moment. We have provided you a list of unique ideas to provide to your photographer!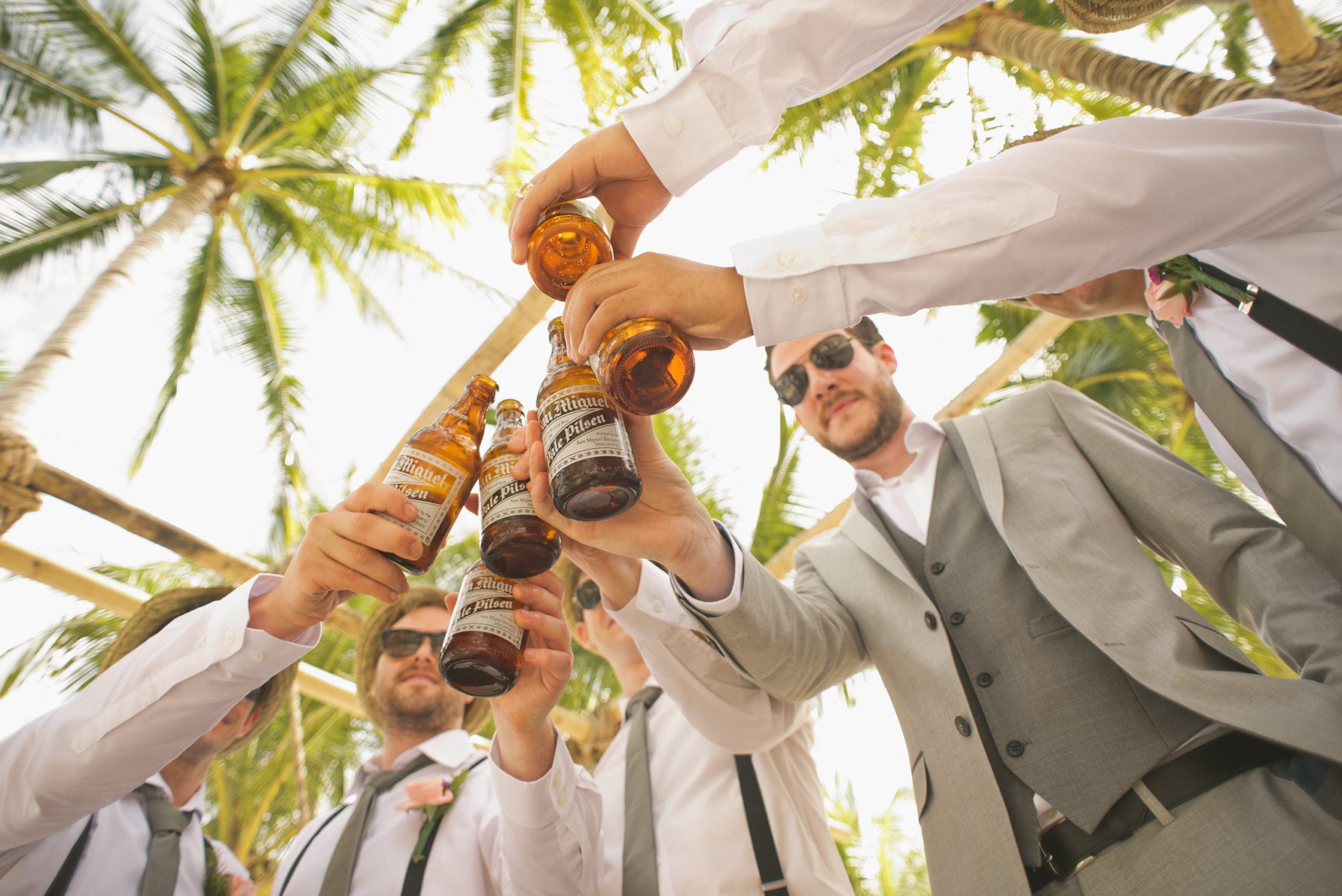 A shot of the bridal party's toast with champagne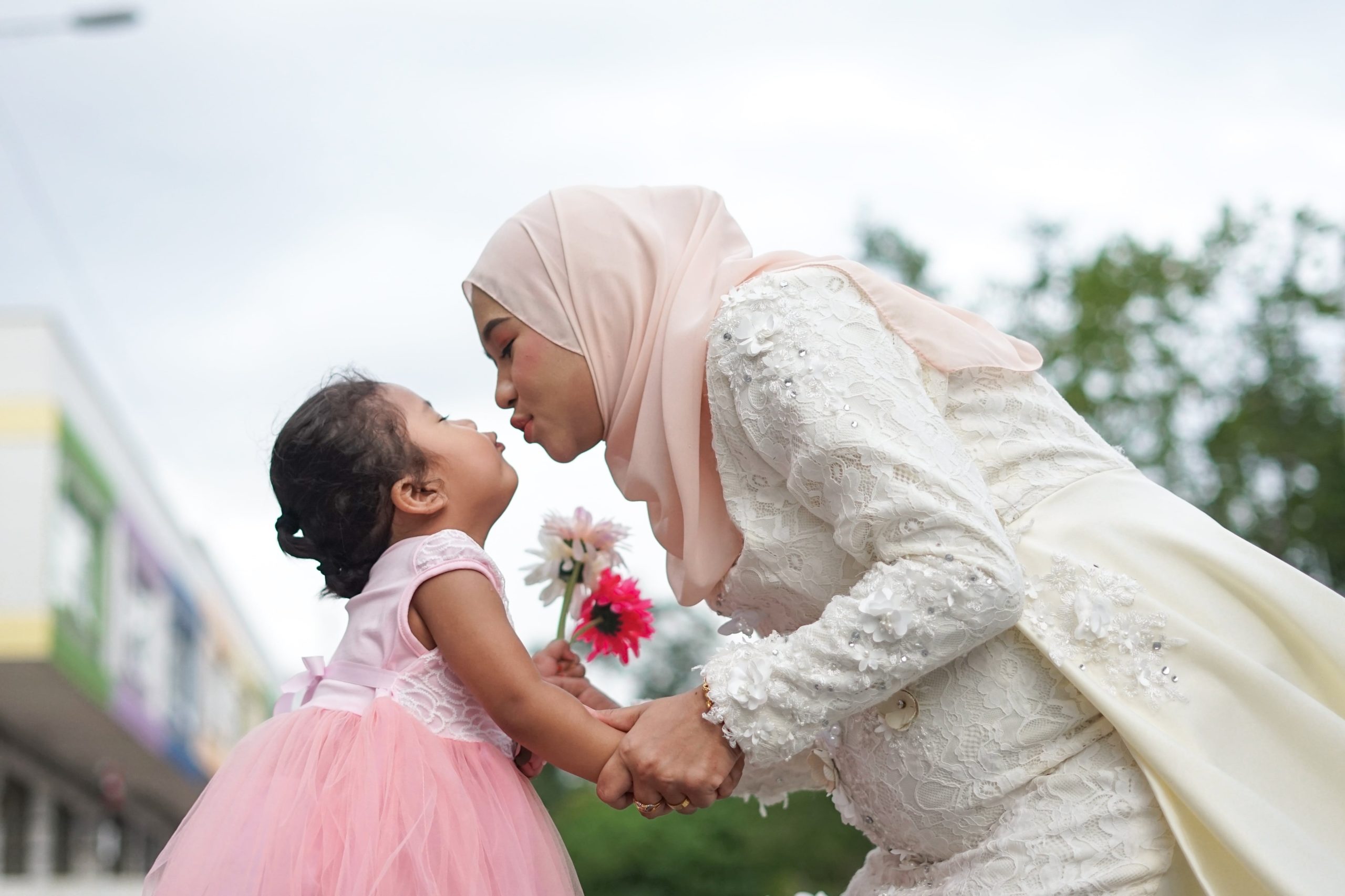 A cute and adorable photo of the bride and the flower girl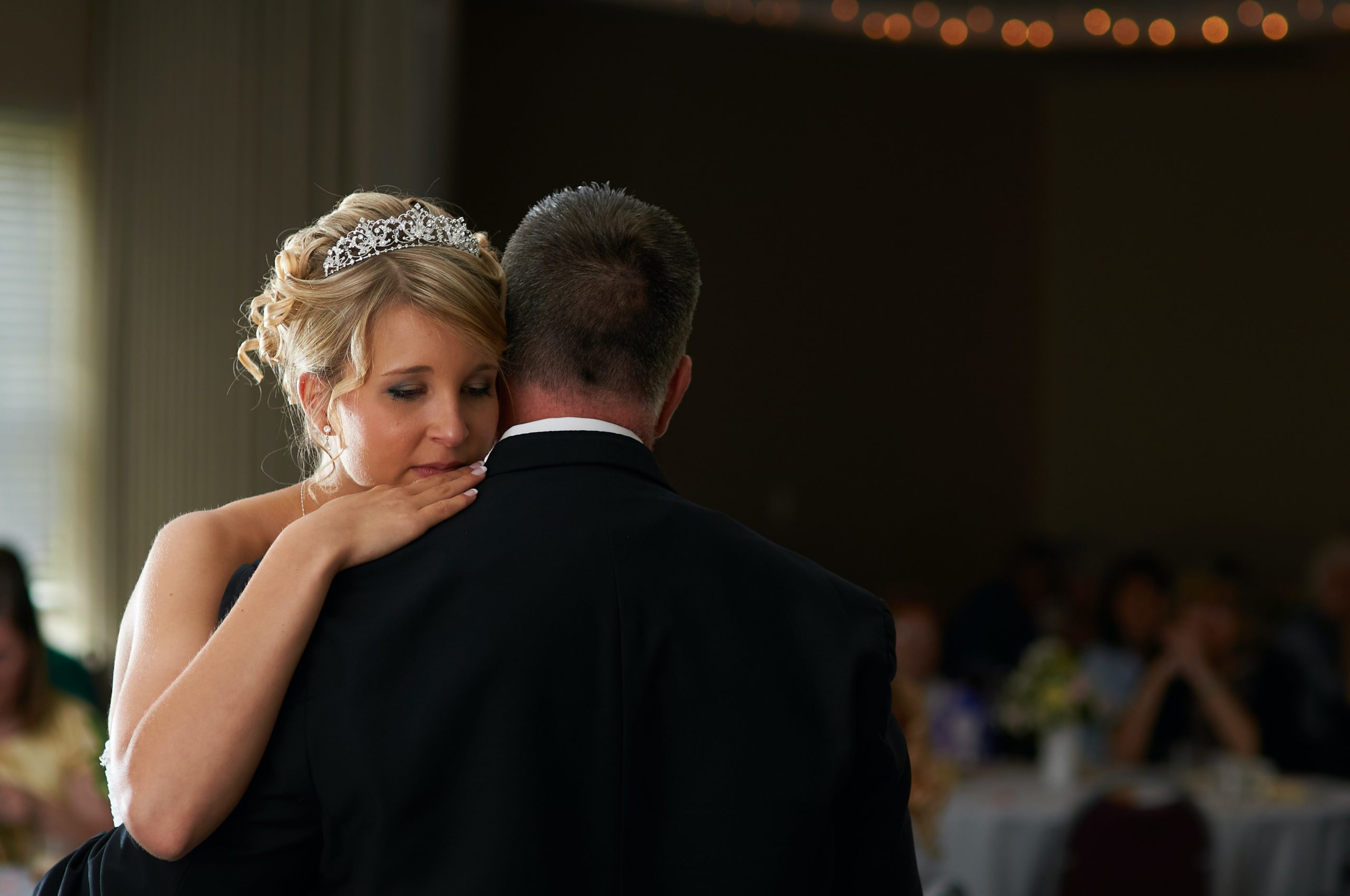 A heartfelt photo capture of the bride and father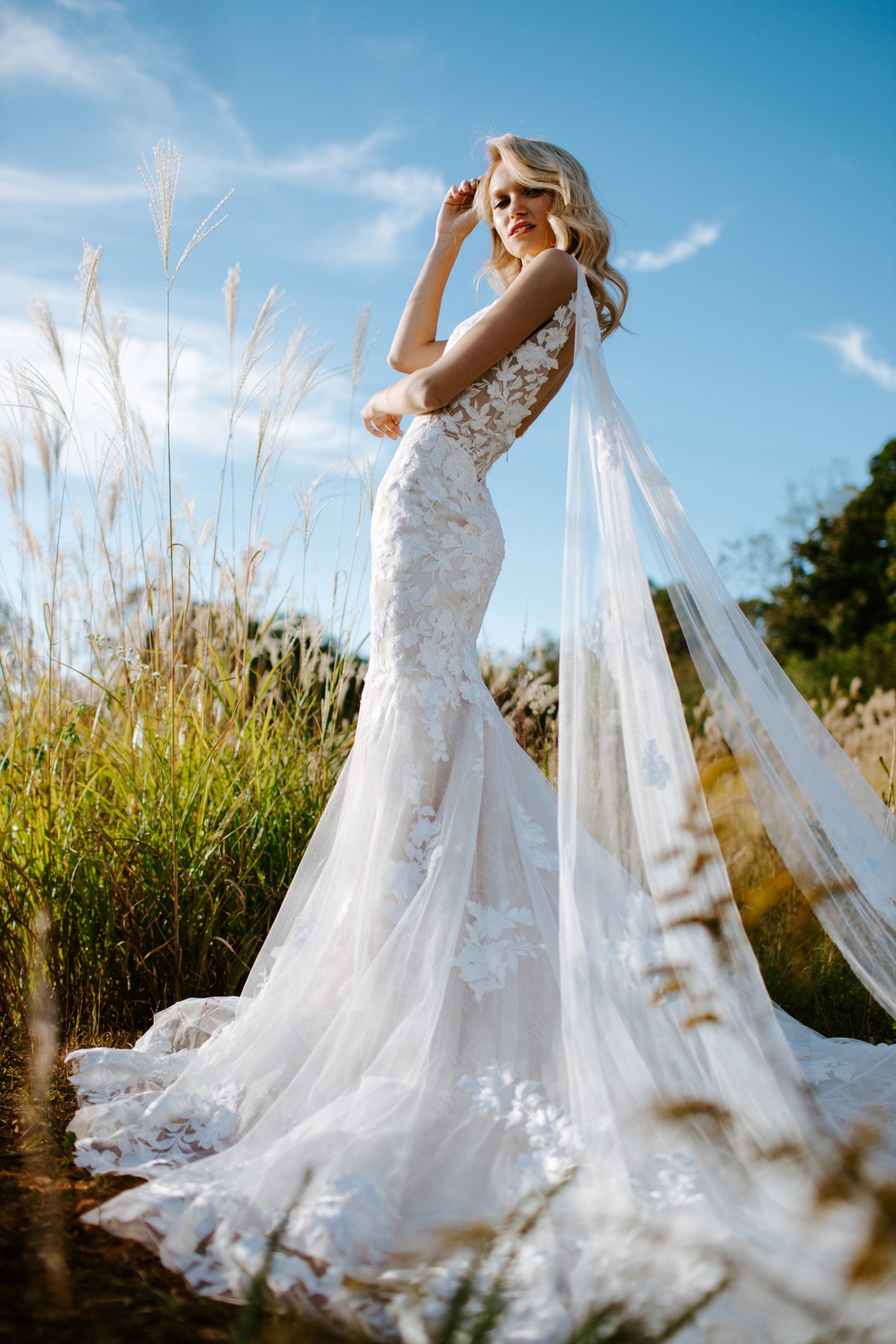 Getting the photographer to take photo's in different heights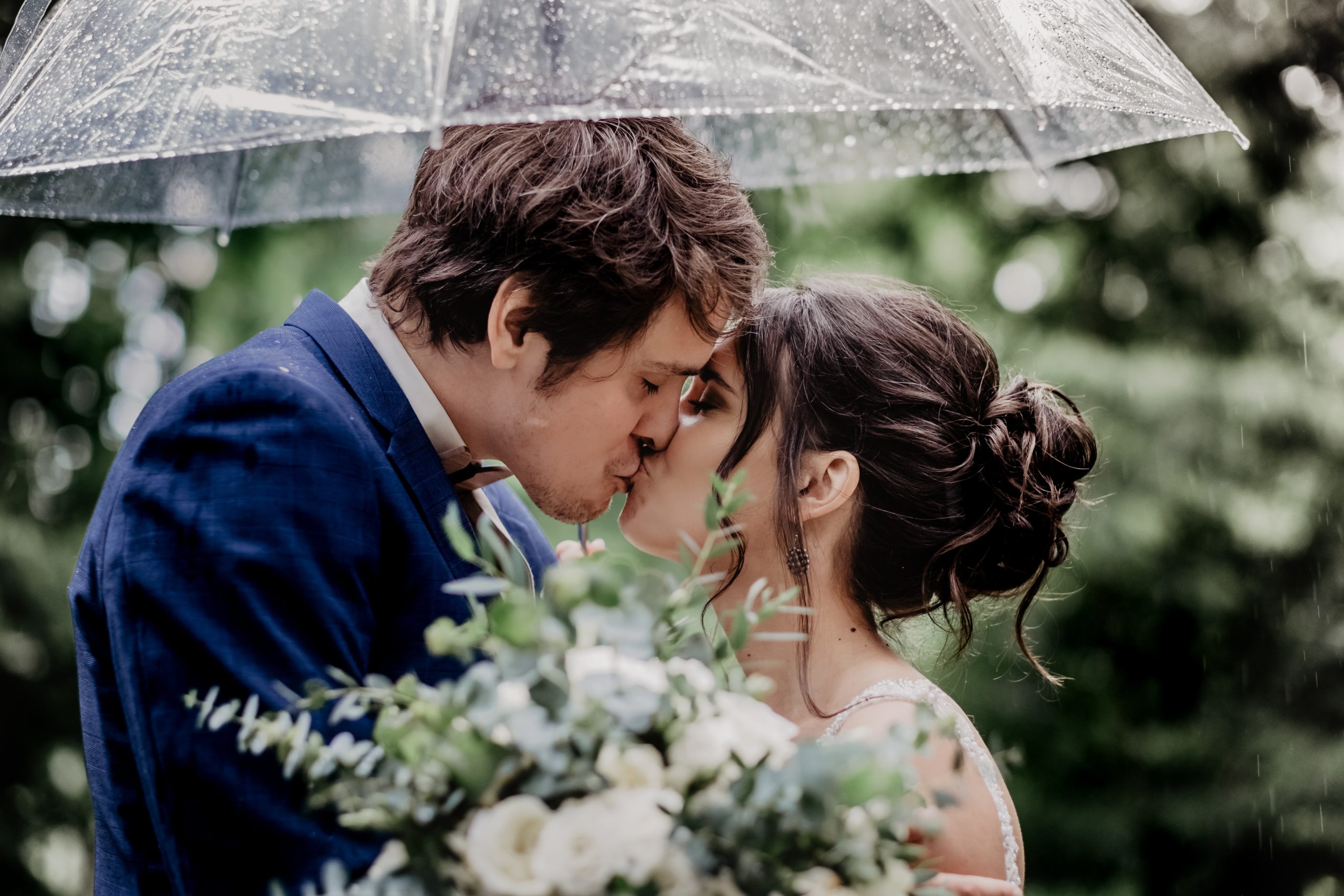 Rain or Shine – Using mother nature to capture an unexpected, unique wedding photo with the bridal party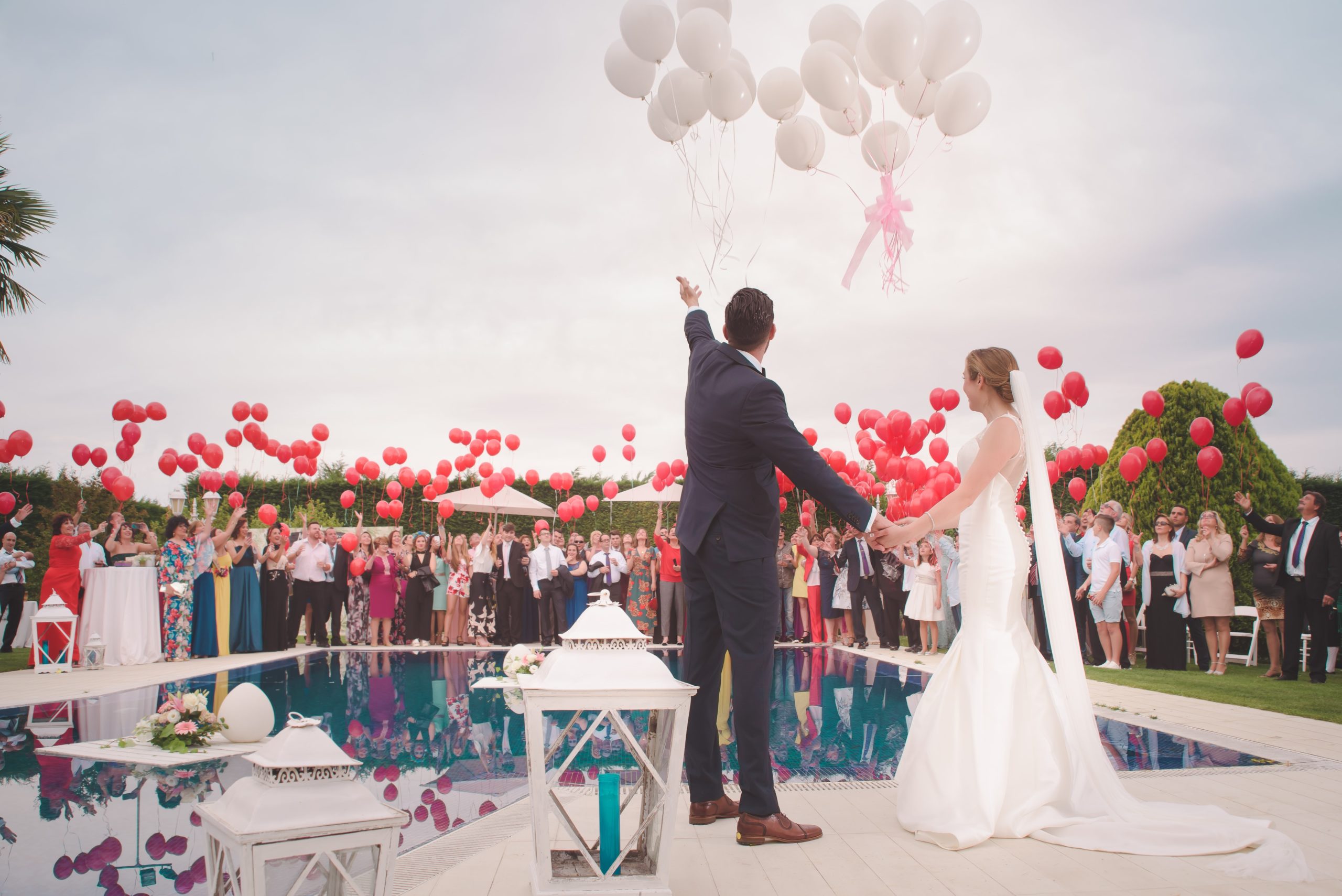 Wouldn't it be cool to have your entire wedding guests' in a photo somehow? Ask your photographer how they can incorporate this. This also depends on how many guests' you have. Perfect for weddings 100 guests and less!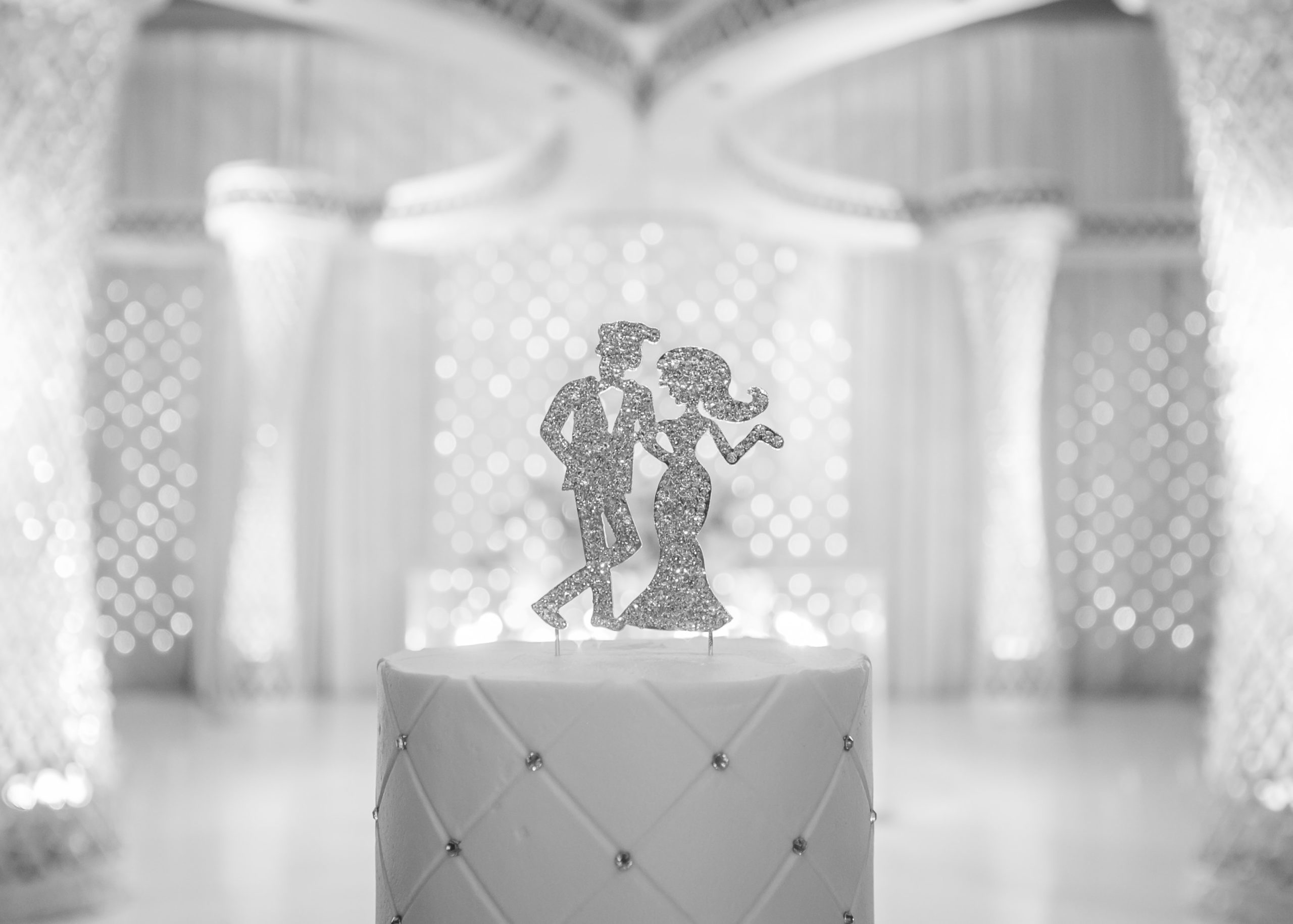 Cake toppers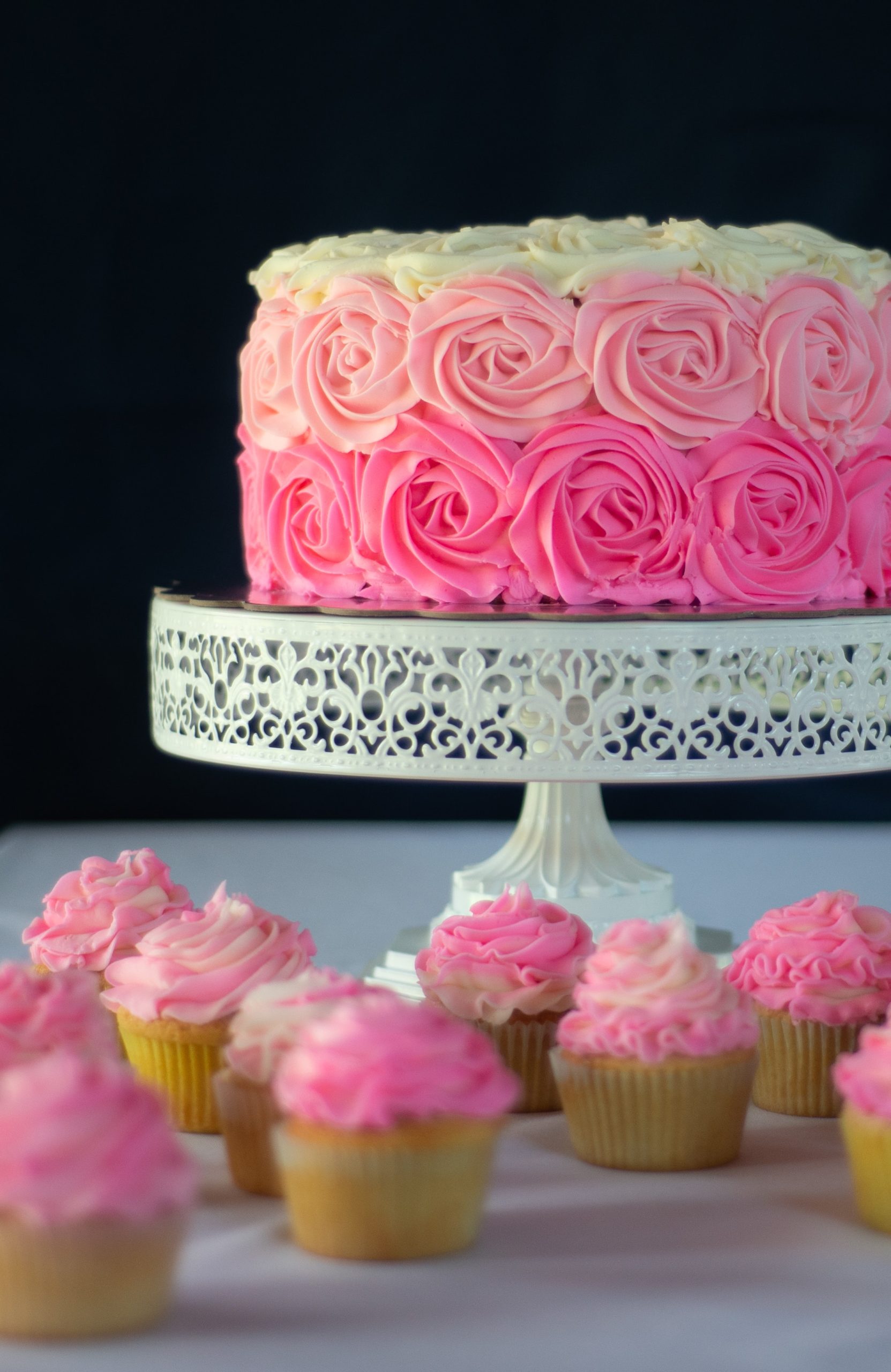 Detail shots of the icing on the cake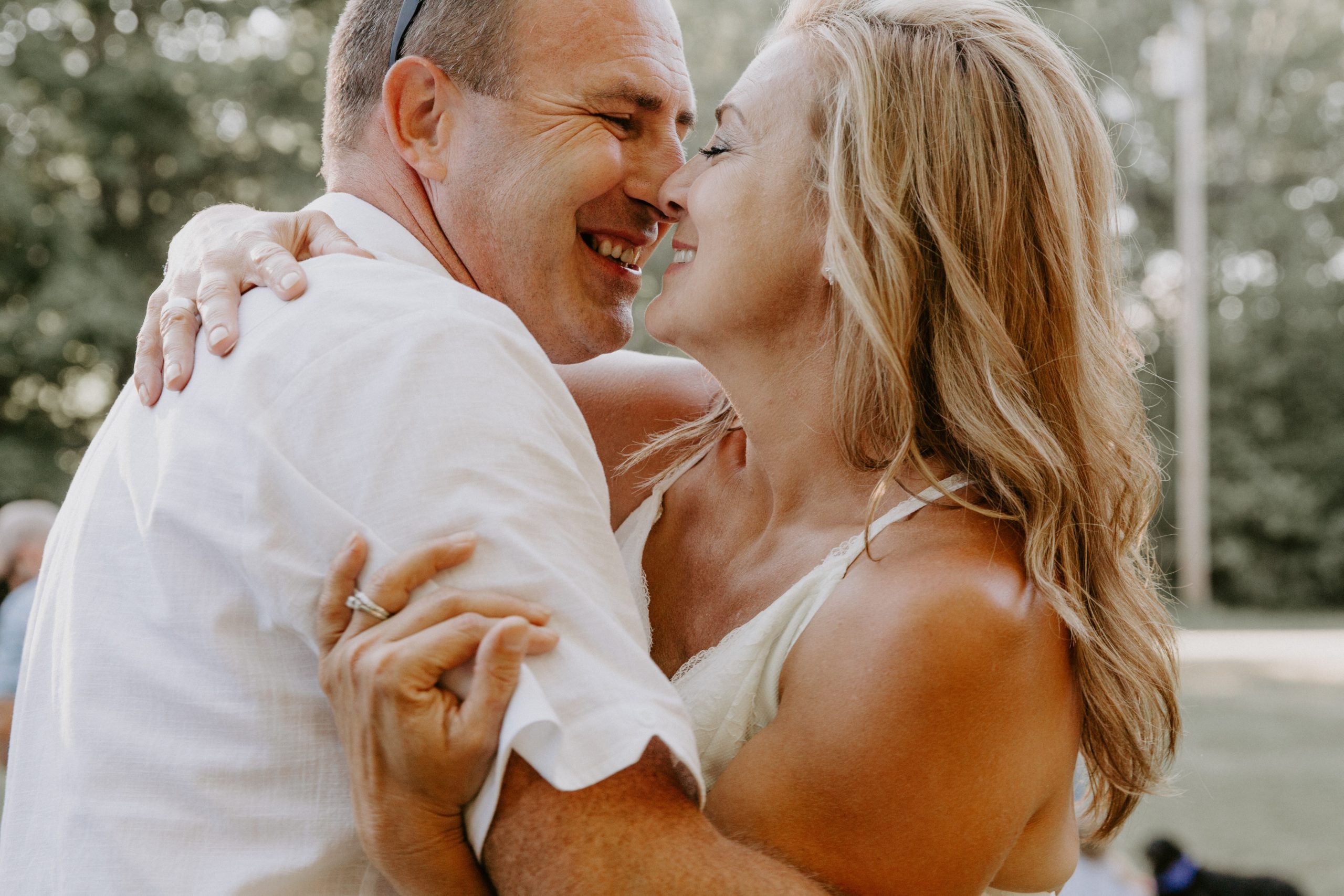 Bride and groom's faces during the first dance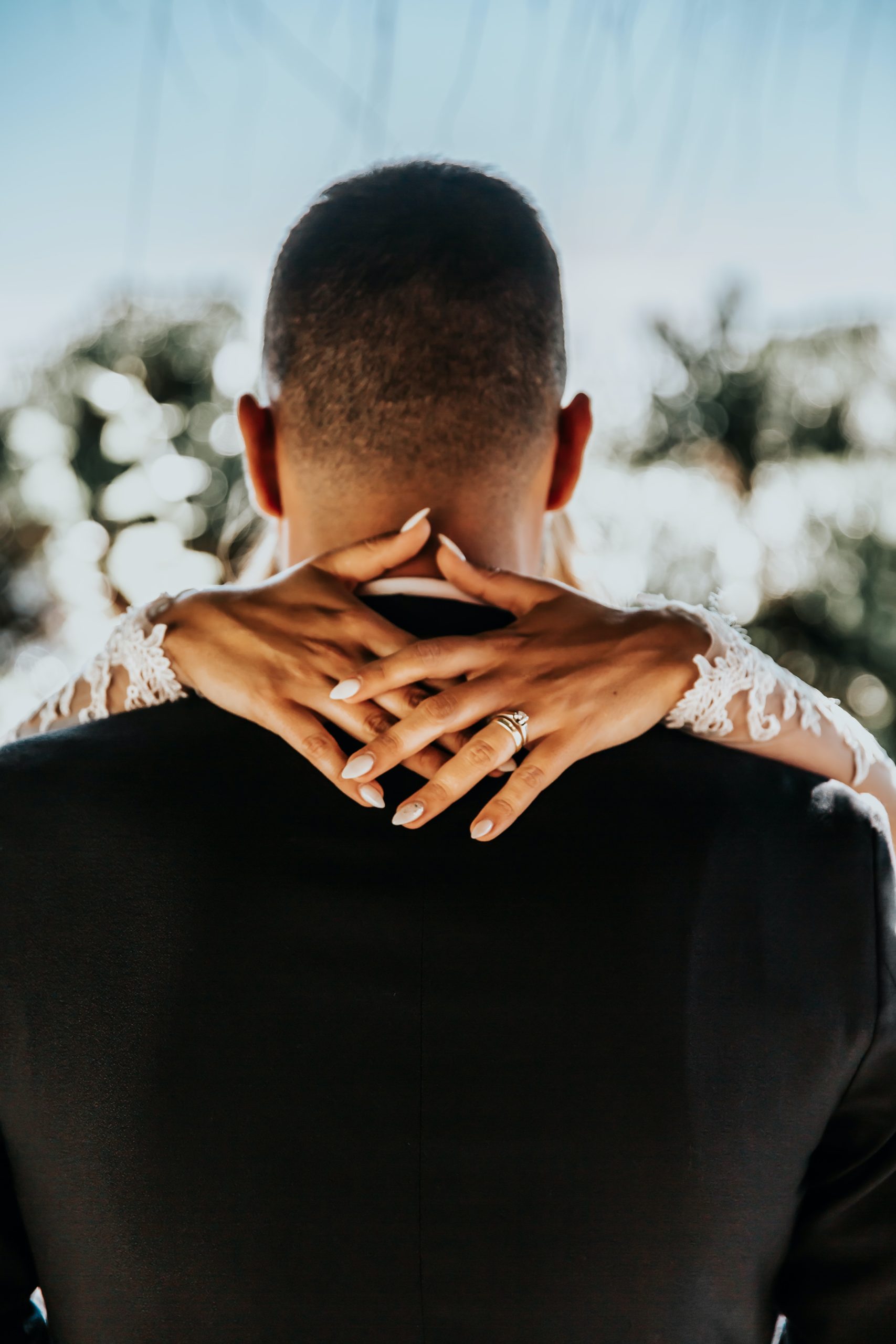 Close-ups of the bride and groom's hands throughout the day – holding hands, tightly clasped, touching the wedding ring, relaxed on the tabletop, holding a champagne flute, etc. Hands tell an emotional story and can look lovely when captured by a skilled photographer.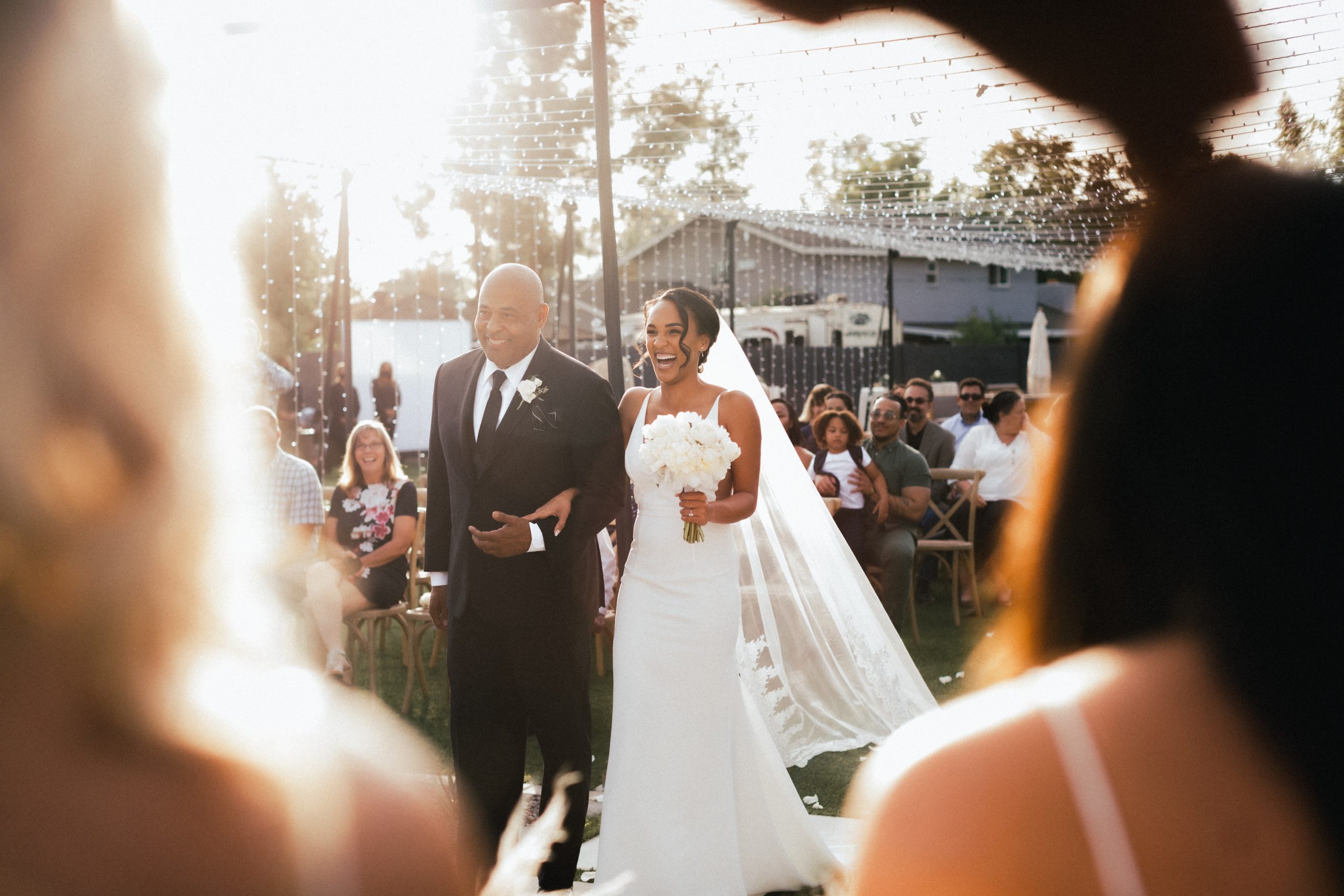 The bride and groom alone in their first few moments as a newly married couple. This serene moment shouldn't be missed!